your next Private chef in boise, ID
Are you thinking of ways to make your upcoming event more special? Food by Wendy offers personalized gourmet cuisine for all occasions . Learn more about her and how her passion for healthy and nutritional food inspired her to create dishes with not only flare, but with beautiful style and taste.
Chef Wendy is dedicated to creating a customized menu suited to your preferences. Using only the freshest farm ingredients, she can prepare sumptuous meals that you and your guests will surely remember.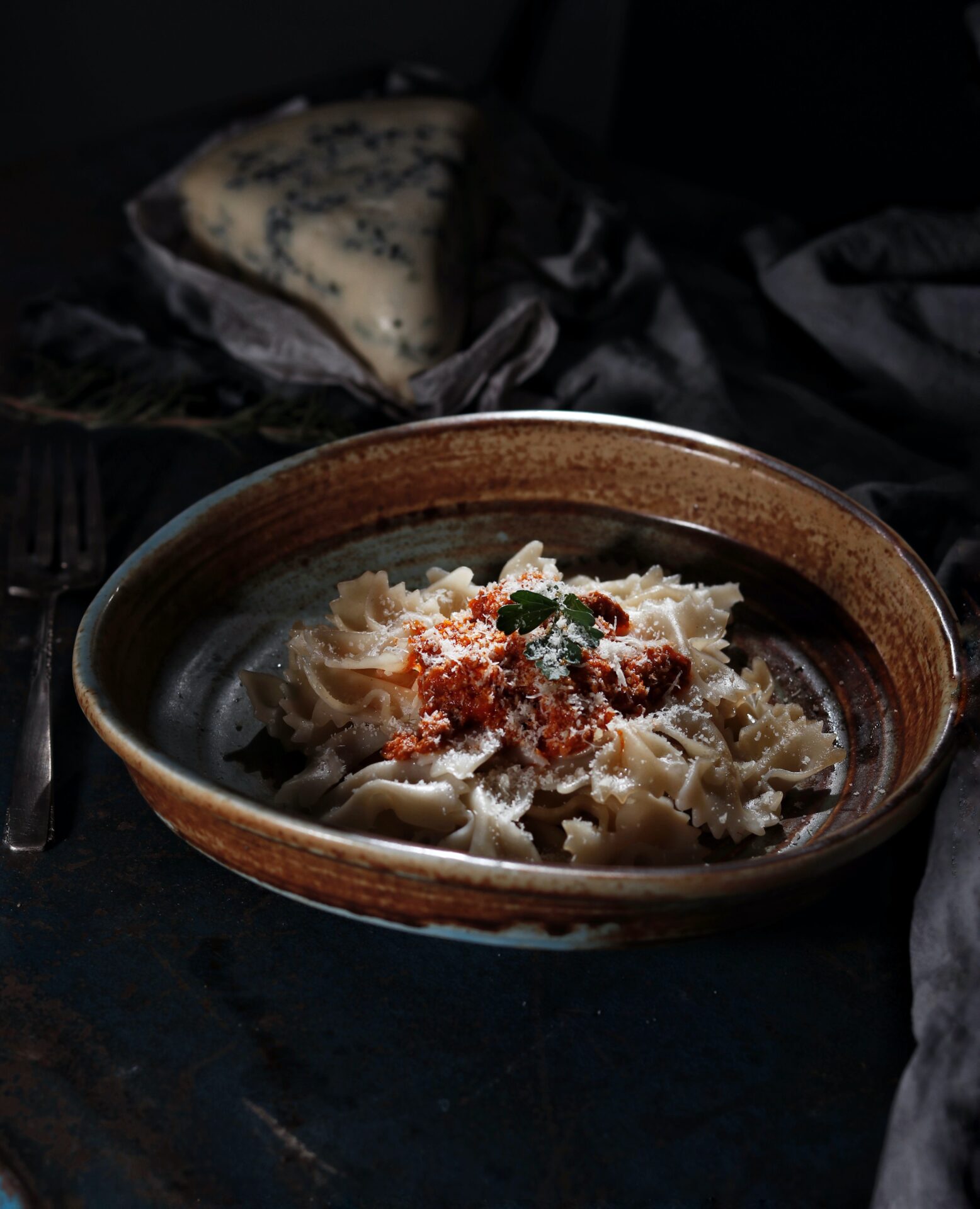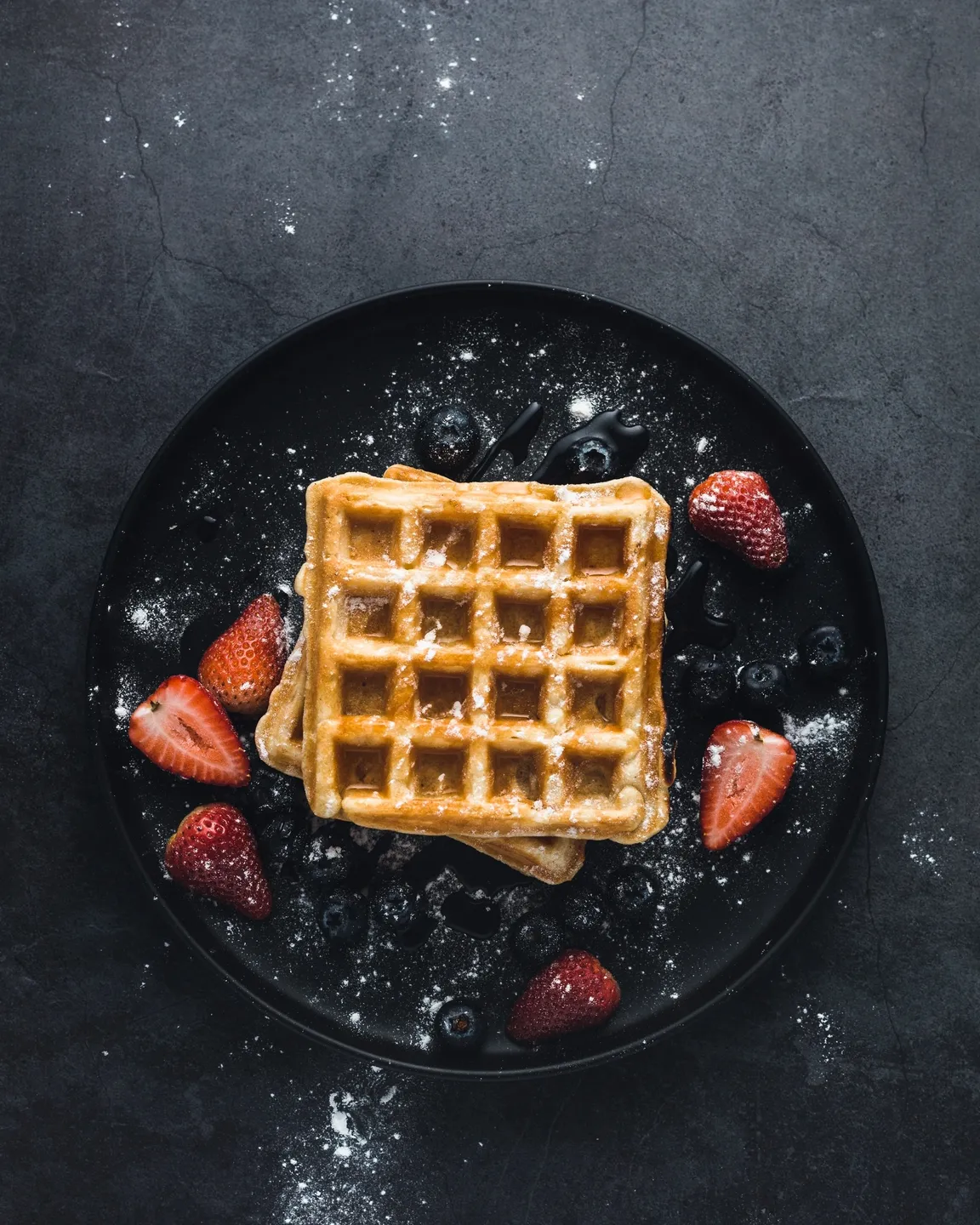 Catering Services for All Occasions
Your much-awaited celebration is coming up! Let Food By Wendy help you create the ideal, customized menu that meets your budget. She can present you with various food options from around the world, including the finest vegetarian, vegan, and gluten-free dishes. Contact her for a free consultation today!
Your Private Chef for Your Special Day
Food By Wendy can prepare specialty dishes for your casual and elegant occasions.